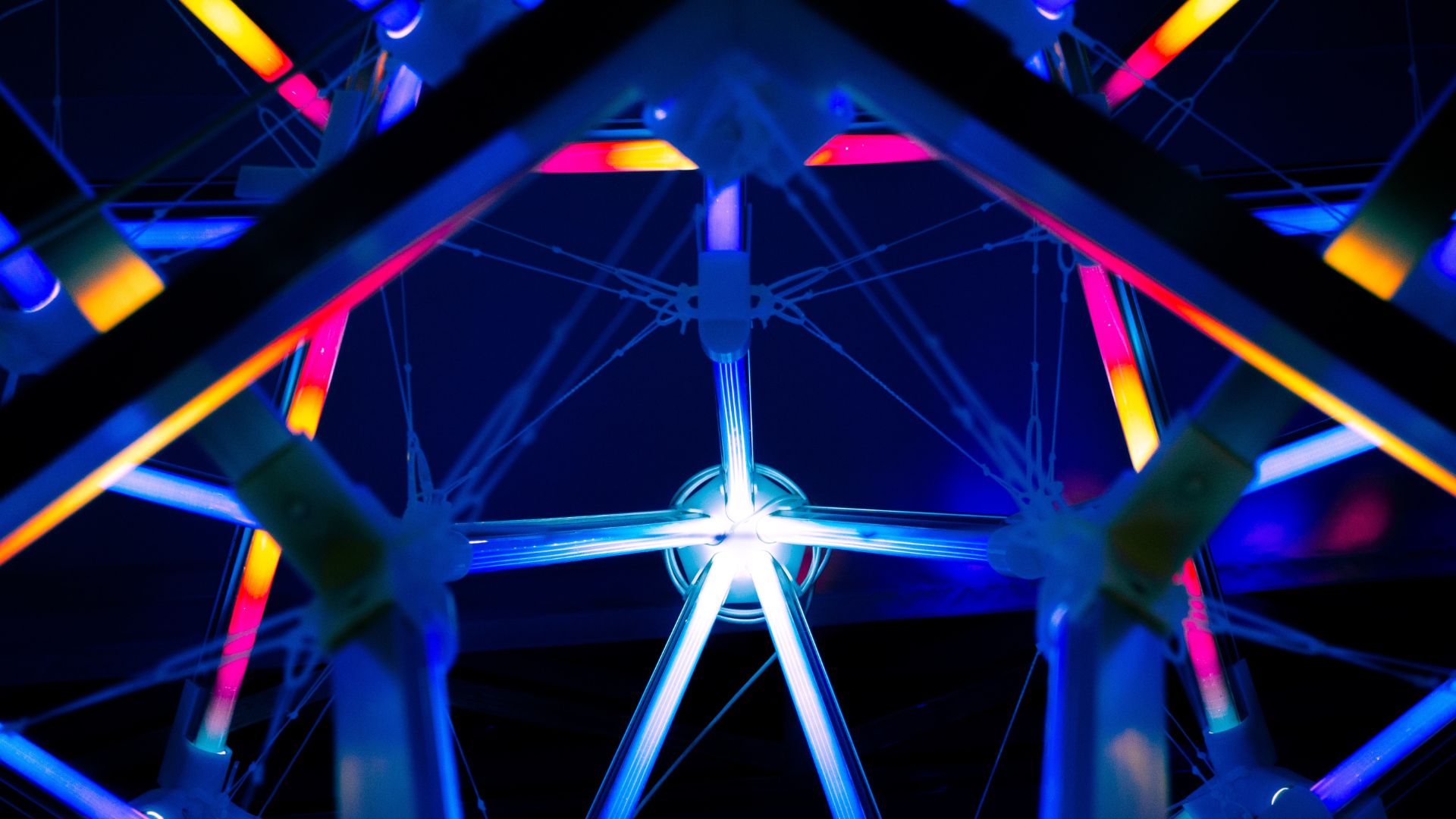 March 31, 2023 · Data Structure
Understanding KDTree: A High-Dimensional Spatial Data Structure
I provide a technical explanation of KDTree, a high-dimensional spatial data structure, and guide readers through implementing it in C++, covering its usage and importance.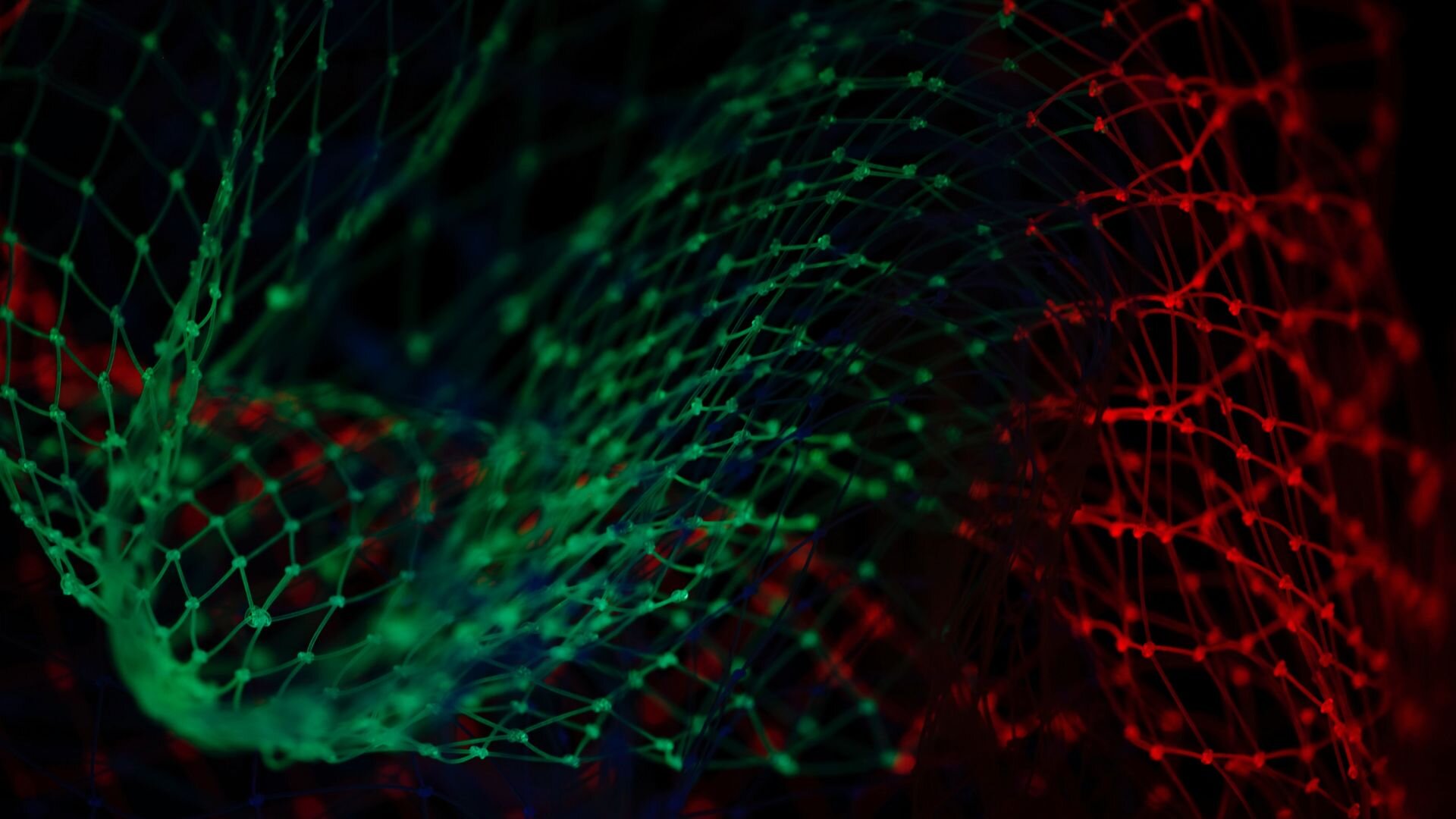 Feb 24, 2023 · Deep Learning
Creating Artificially Generated Images with PyTorch GANs
I demonstrate how to build a PyTorch GAN for generating realistic images, covering the model's architecture, loss function, and training on the CelebA dataset.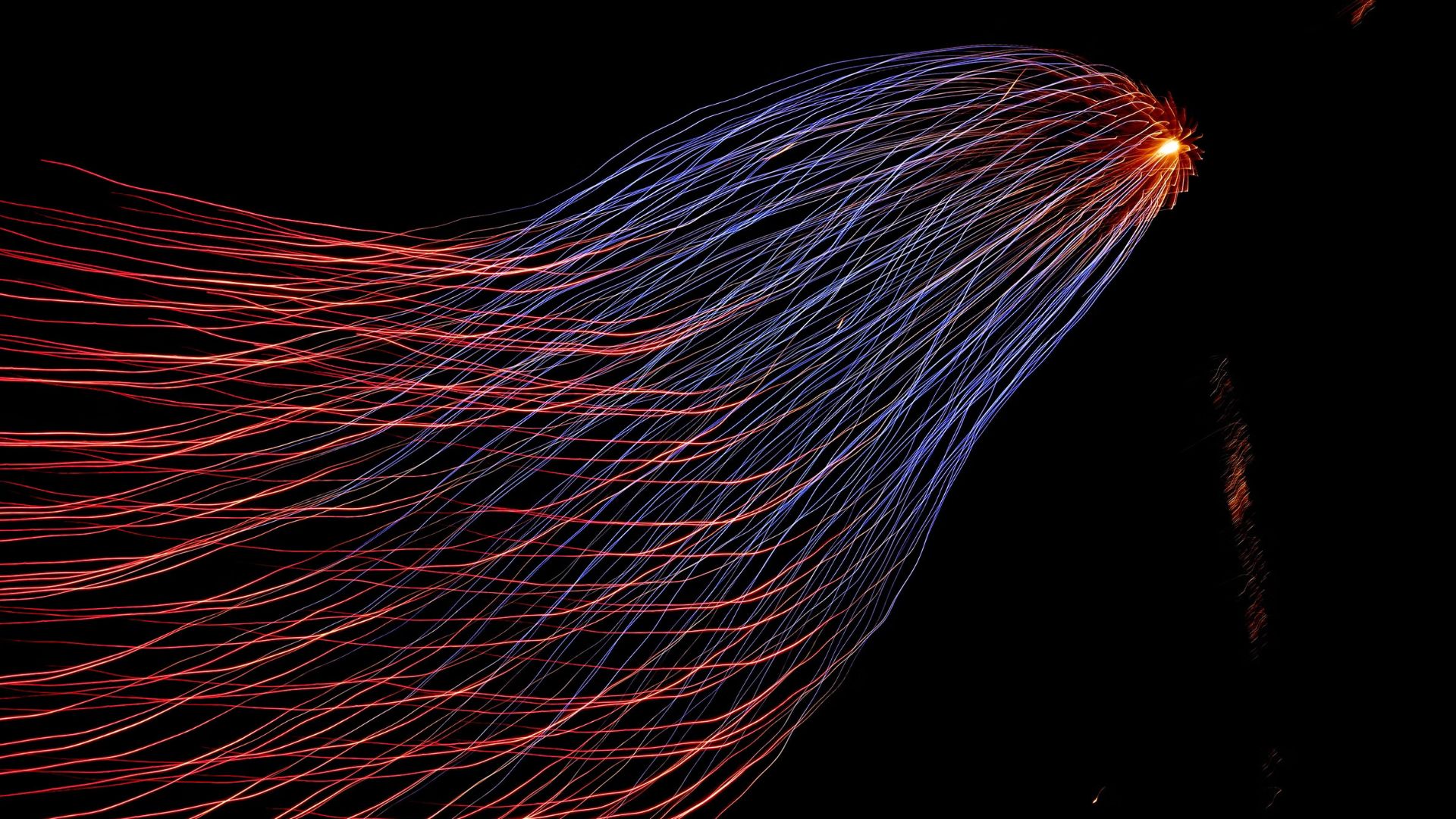 Jul 23, 2022 · Computer Vision
Training the YOLOv5 Object Detector on a Custom Dataset
We take a deep dive understanding how YOLOv5 performs object detection to eventually build a project using custom dataset.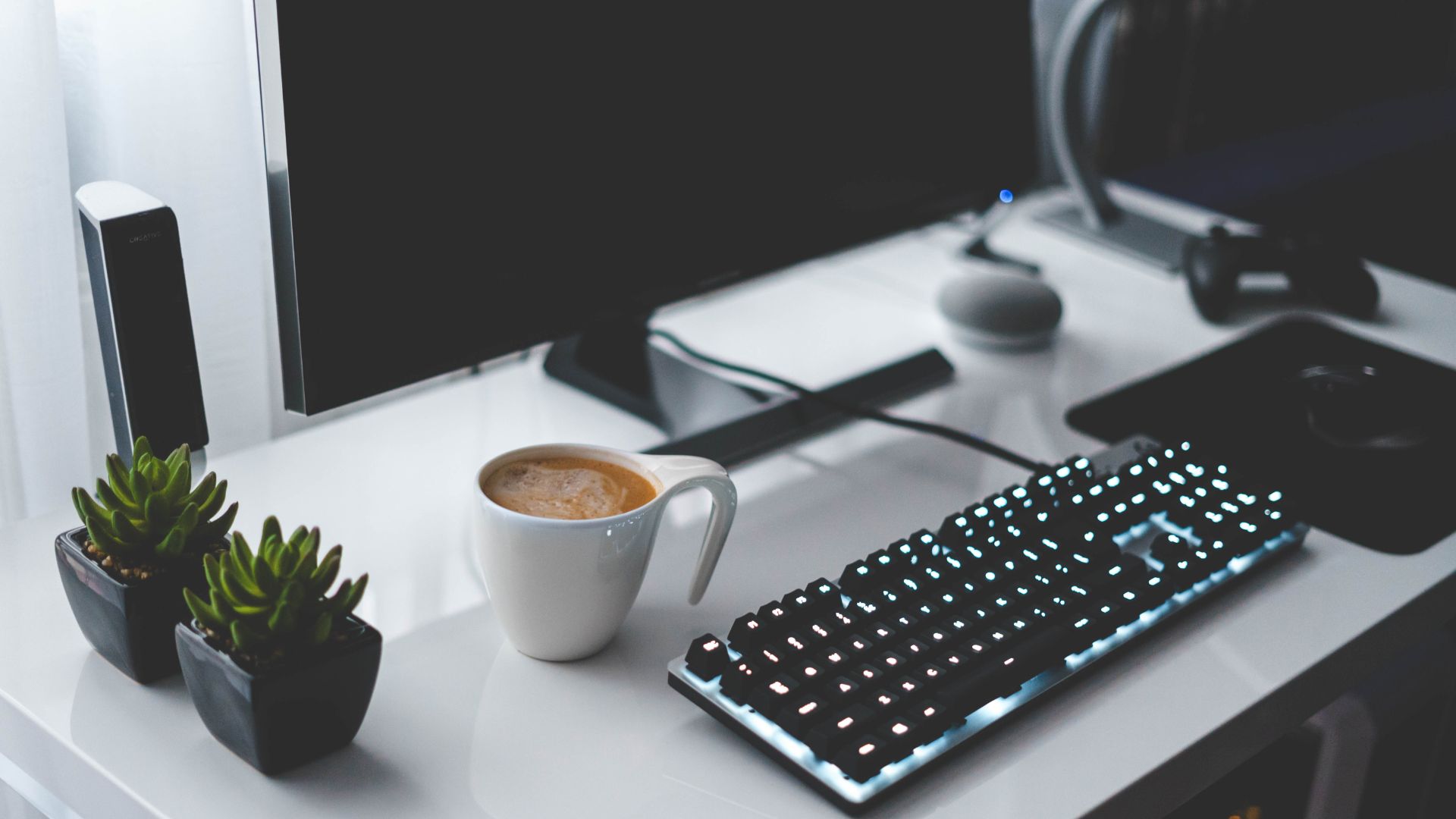 Mar 22, 2022 · Innovation
How my Website Pleaded for Change by Innovation
We explore the Continual Innovation Framework and how I used it when redesigning my personal website.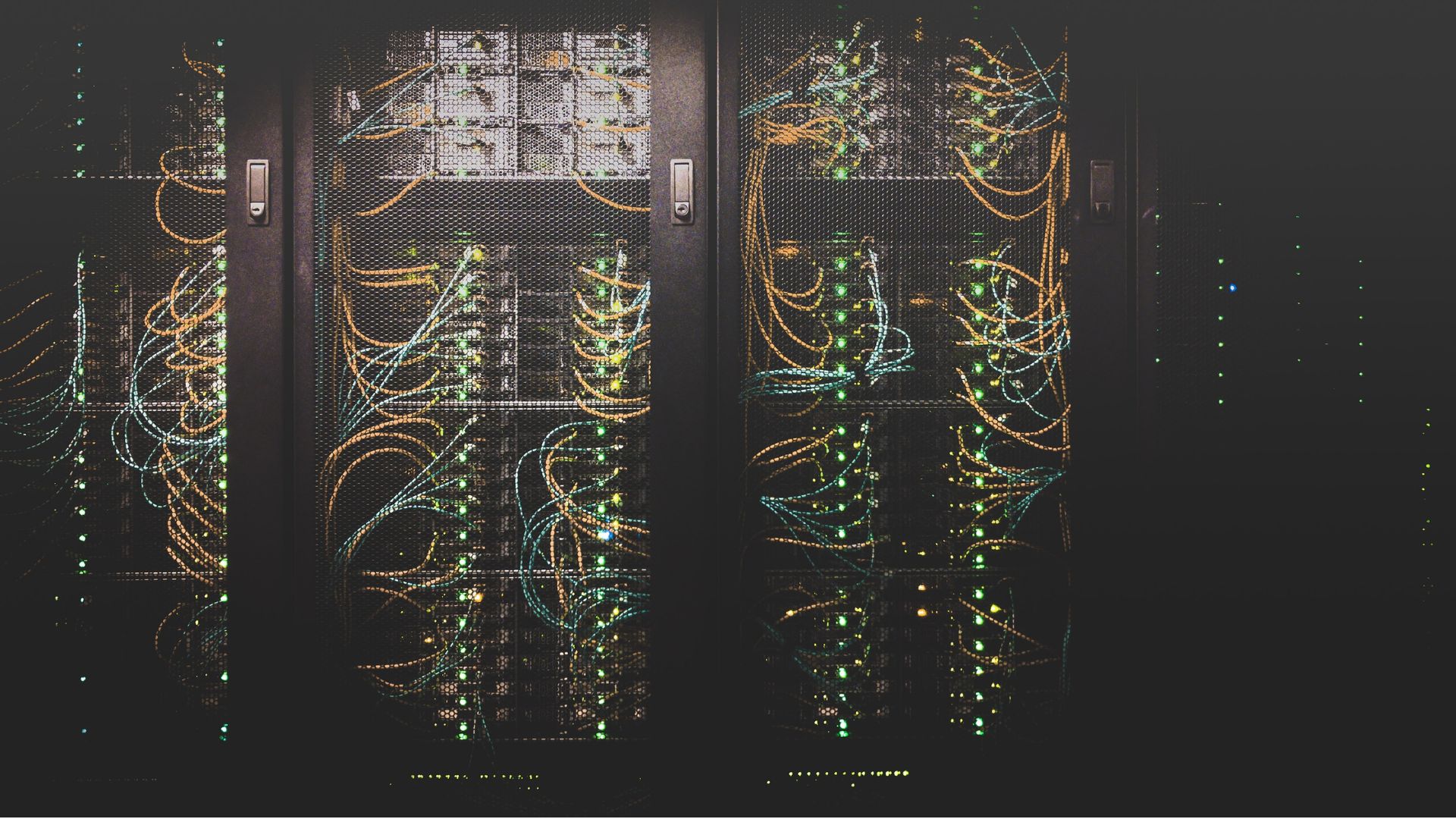 Mar 10, 2021 · Networking
Calculating Subnet Masks for Network Management
Subnetting is important to resourcefully forward requested data packets to the recipient.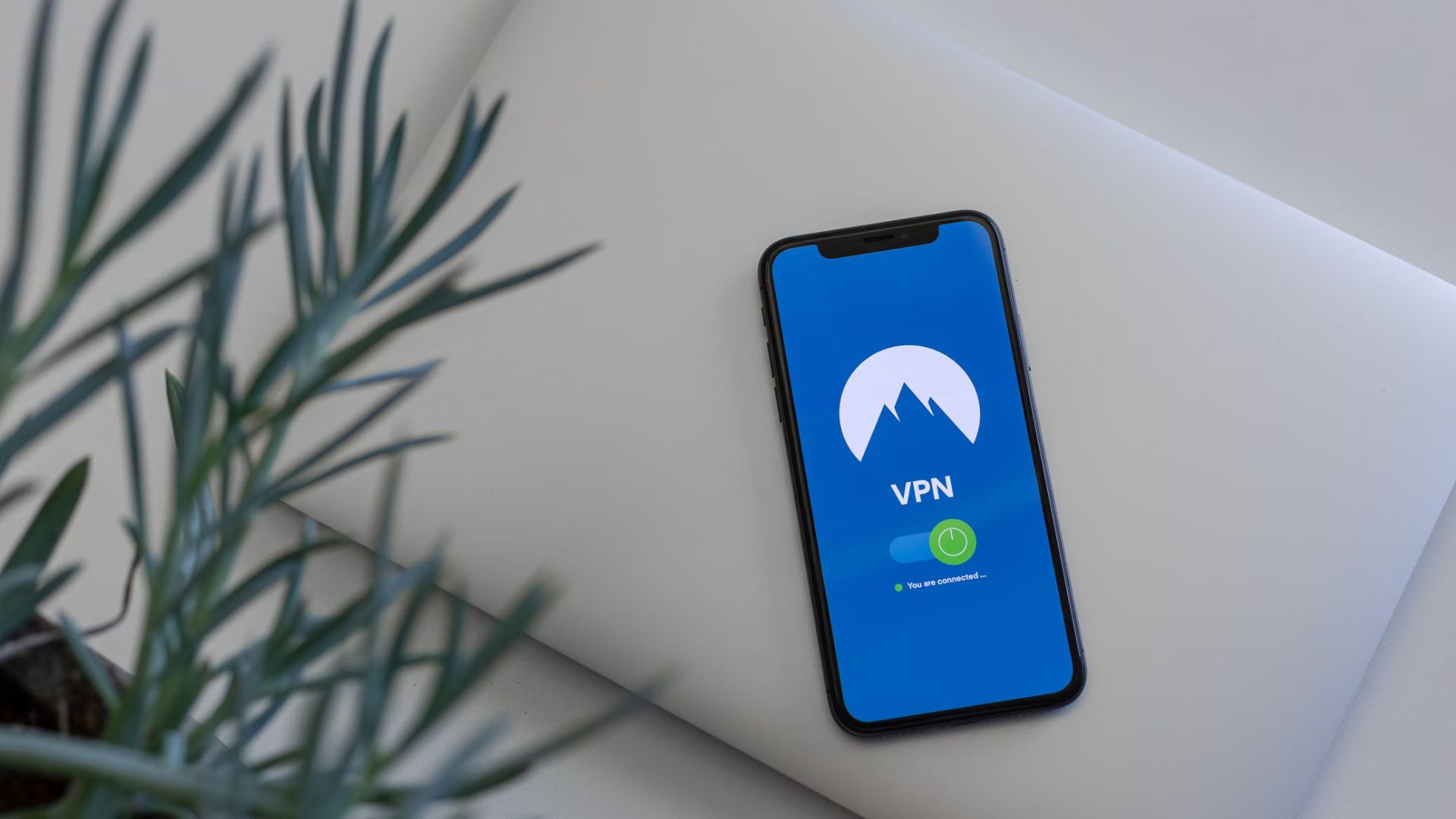 Aug 01, 2020 · Networking
Creating my own Secure VPN Using Pritunl
In this day and age, VPN or Virtual Private Networks are awesome tools to help you protect your privacy.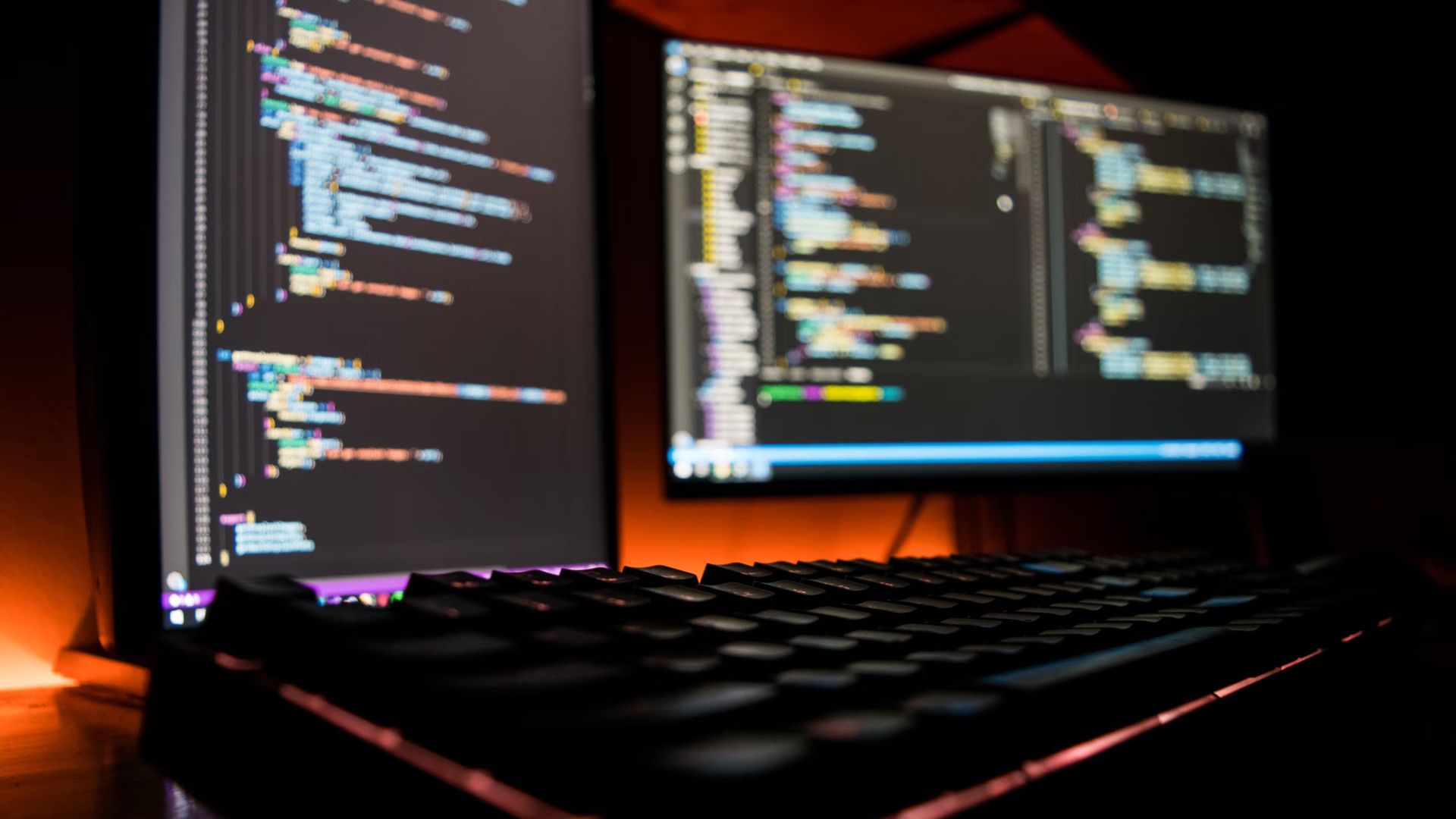 Jun 25, 2020 · Programming
Programming Project this Confined Summer
A few months ago, amid the ongoing COVID-19 pandemic, I developed some interest in learning full stack web development.