Build with Arth Patel
Patel Py, part of Microsoft for Startups Founders Hub, is helping individuals or startups develop and manage their web applications to help grow their investment. No joining fees, no hassle.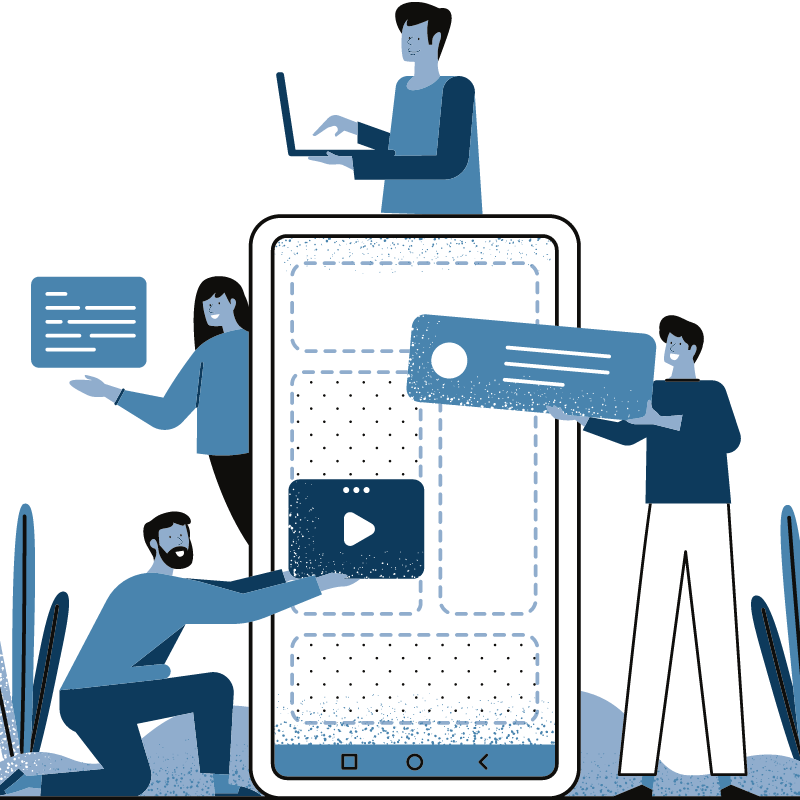 Why Contract Patel Py?
Patel Py team has a full suite of expertise to suit your web dev needs, all with money back guarantee.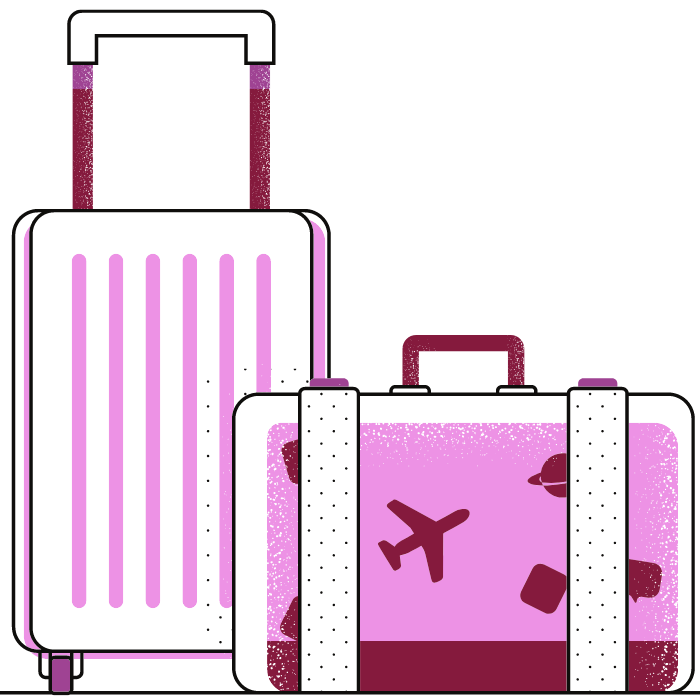 Discovery Phase - We first help verify the feasibility of your initial vision by building a software prototype. We also define the Minimum Viable Product (MVP). We also work on developing low-fidelity wireframes in an efficient way to verify whether your ideas resonate with your end-users.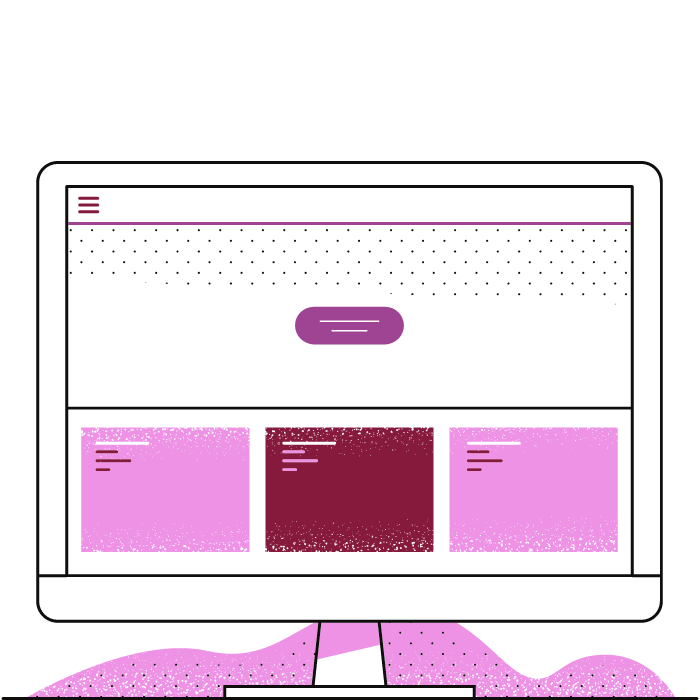 Development - We follow agile frameworks for building web apps. Our team works in 2-week iterations, during which they deliver a planned increment of the entire vision. Every feature implemented in the increments go through QA and release preparation.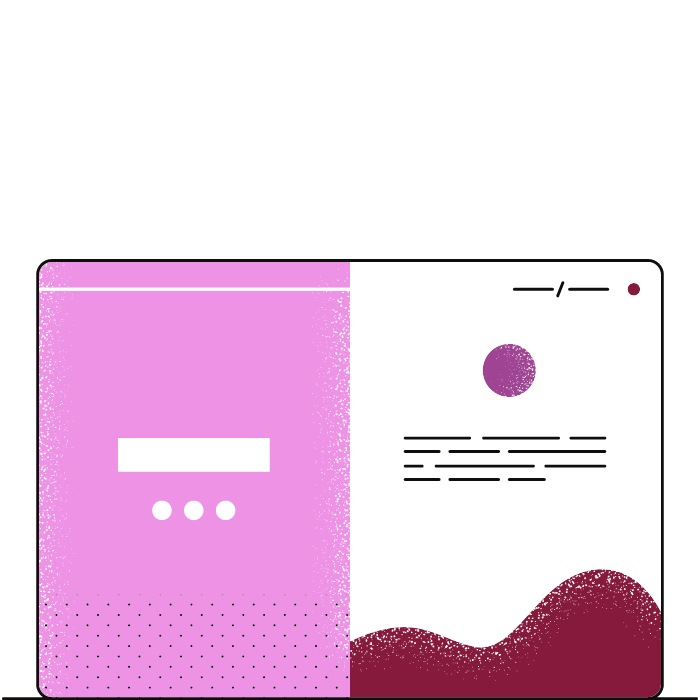 Post Launch Support - The fun does not end here yet. Our team will be ready to fix bugs, introduce new changes based on customer feedback, optimize product performance by analyzing traffic numbers, and help add new features per your company envisioned roadmap.
Our expertise and available tech stack options
These checkpoints help us determine an appropriate web stack for your project: Study project requirements, understand the scalability, account for trends in your industry, make use of security-drive tools, and think of future.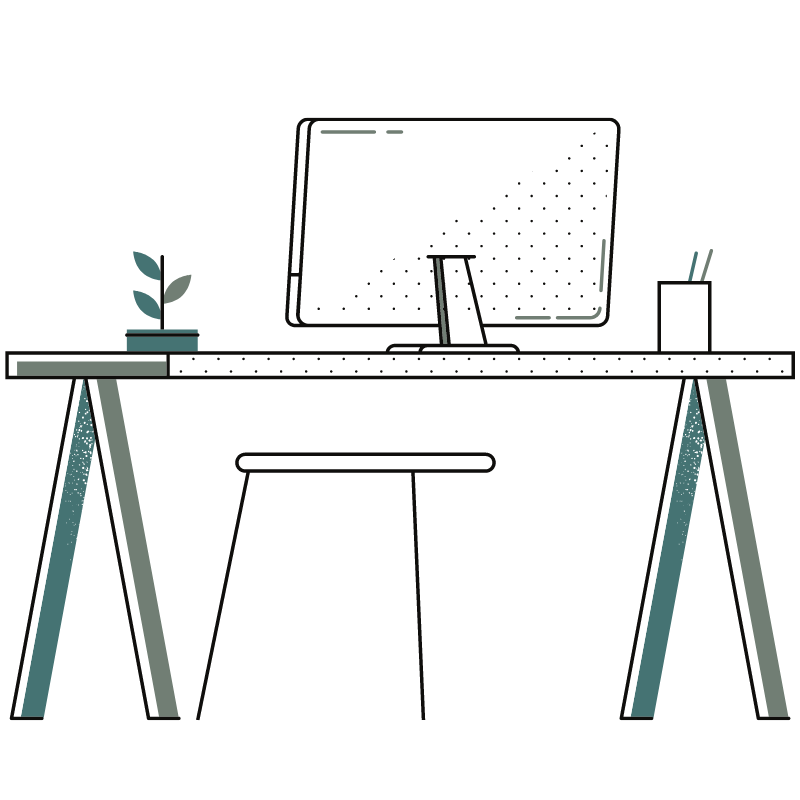 ---
Curious about them Fees?
The initial consultation is free of charge. We charge a single payment to get your vision into reality. Afterwards, post launch support is a flat fee per month. These charges are determined based on several factors including the scope and scale of your project. Fun part, these charges are negotiable. Let's light the bulb of innovation!