About me.
Hello, my name is Arth Patel and I live in Philadelphia, Pennsylvania. I am a third-year computer engineering student at Drexel University. On my spare time, I work on interesting software development side projects, explore vegan food places, drink coffee, and explore the outdoors. I was introduced to computers when I was 10 years old, and they relentlessly fascinate me every time I turn them on. I always am interested in learning new programming languages and work on thrilling side projects. Some of my side-projects include email survey web app, personal portfolio to name a few.
I most value the place I study and work because it sets a best environment to collaborate and grown in my career. I believe the time in college is crucial in developing the ethics to be practised in my future career. My goal in life is to become a Software Engineer at a company that fosters humanity by valuing their employees.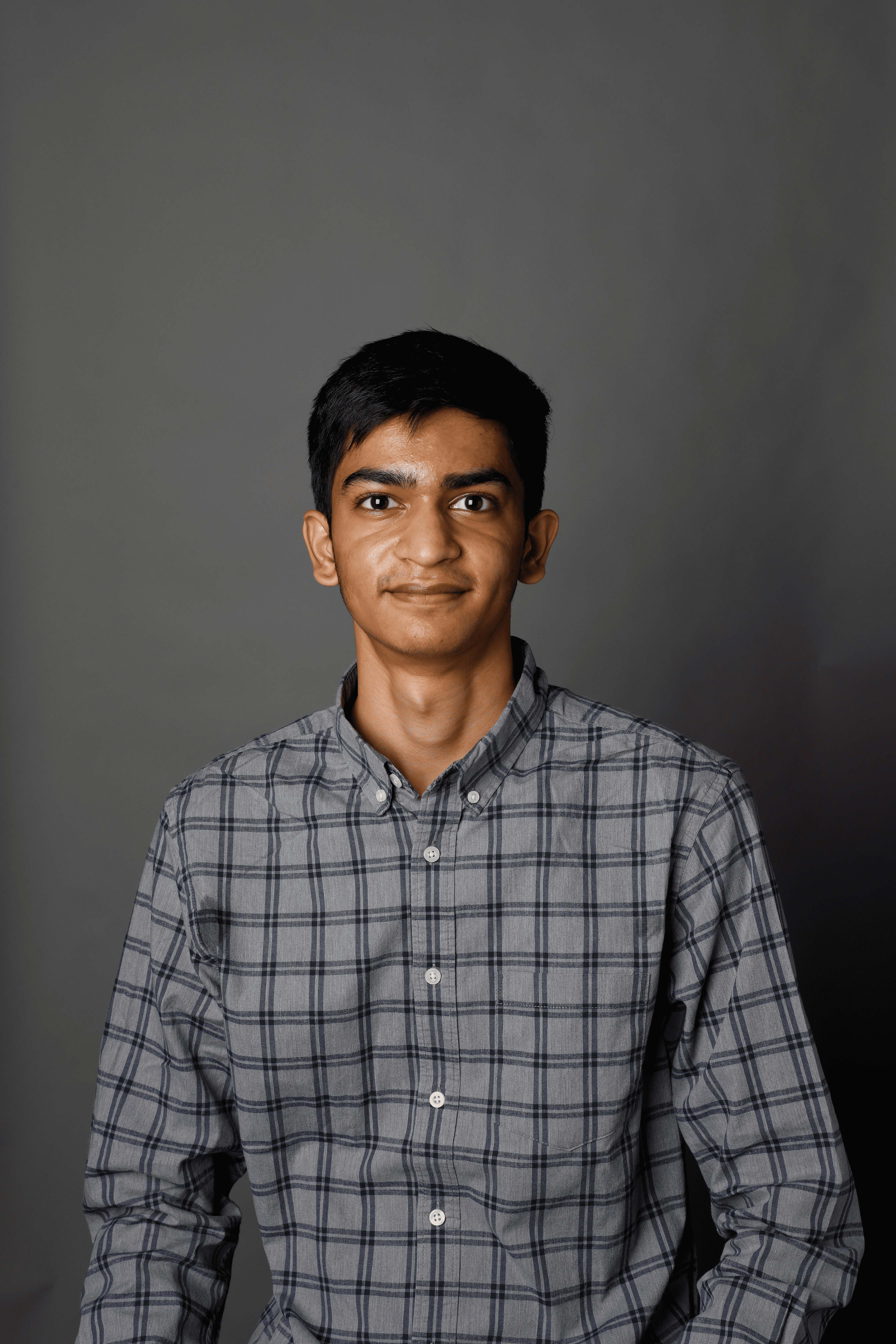 Experience
Exelon - PECO
Preventative Maintenance Engineer (March 2022 - Present)
Drexel University
Undergraduate Research Assistant (August 2021 - Present)
Bucks County Community College
Tutor (August 2020 - Present)
County of Bucks
Technical Intern (May 2021 - Sept. 2021)
Education
Drexel University
B.S. in Computer Engineering (2021 - 2024)
Bucks County Community College
A.S. in Engineering (2019 - 2021)
About this website
I built this website using HTML5, CSS and some minimal JS. Fonts are served through Google Fonts. Several stock photos used throughout this website are courtesy of Unsplash. It runs on NodeJS, express framework, and is deployed on Microsoft Azure.